Performance, smoothness
As you'd expect from the Snapdragon 865 chipset inside, the Poco F2 Pro is very fast. It doesn't balk no matter what you throw at it and gives you a speedy user experience. This is all fine and dandy, but smoothness is disappointing.
Clearly, one reason for that is the 60 Hz display, as high refresh rate screens automatically make for smoother interactions with a phone, even at 'just' 90 Hz. But this was, we assume, one of those things that had to be cut for the Poco F2 Pro to occupy the flagship killer price tier and not go beyond. It's still something we sorely missed after having used a bunch of smartphones with high refresh rate screens earlier in the year, and the user experience would have greatly benefited from such an addition.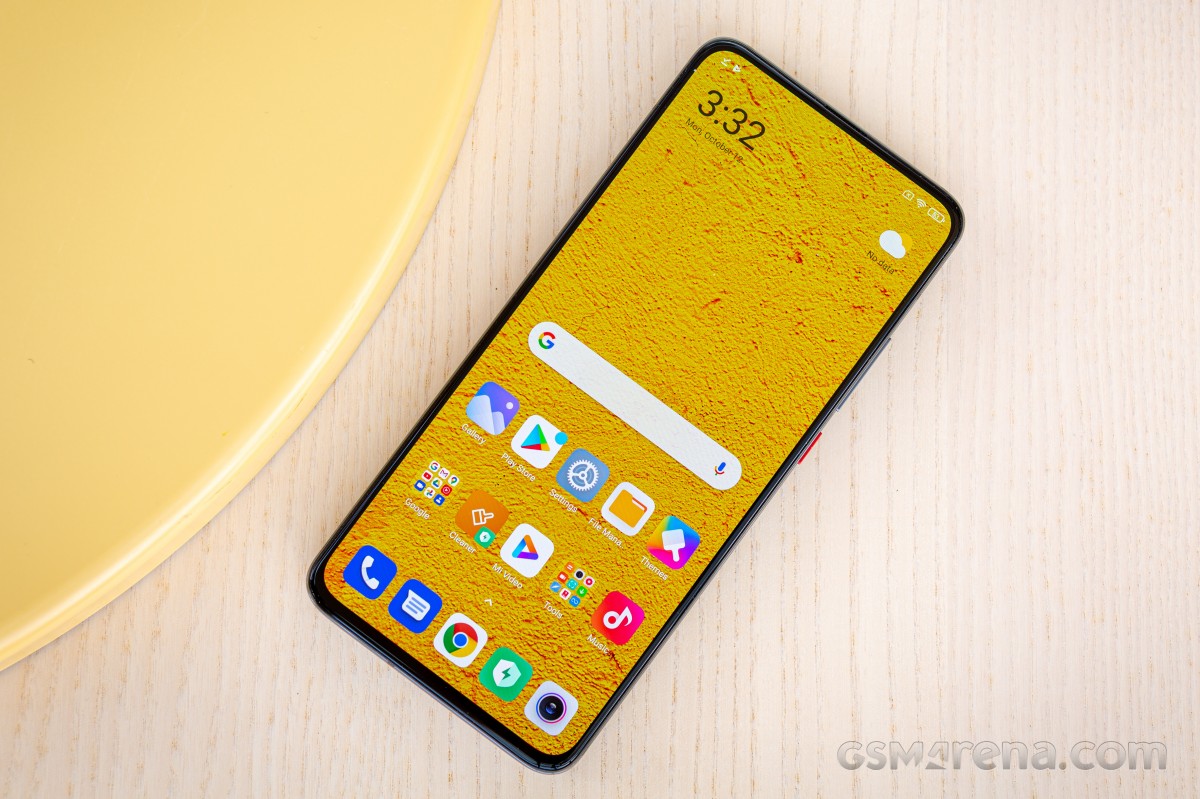 Alas, it is what it is. There also seems to be less software optimization in MIUI 12 for the Poco F2 Pro than for other Xiaomi devices like the Mi 10 Pro. While the two are pretty much on par, speed-wise (as they should be given the identical chipset in use), they are quite different when it comes to smoothness.
Don't get us wrong, the Poco F2 Pro is still going to perform better and feel smoother than any device out there with an inferior chipset, or even one with last year's top of the line SoC. But compared with other Snapdragon 865 handsets, it's one step behind in smoothness. Of course, you can choose to live with that in light of the price, and that's wholly understandable.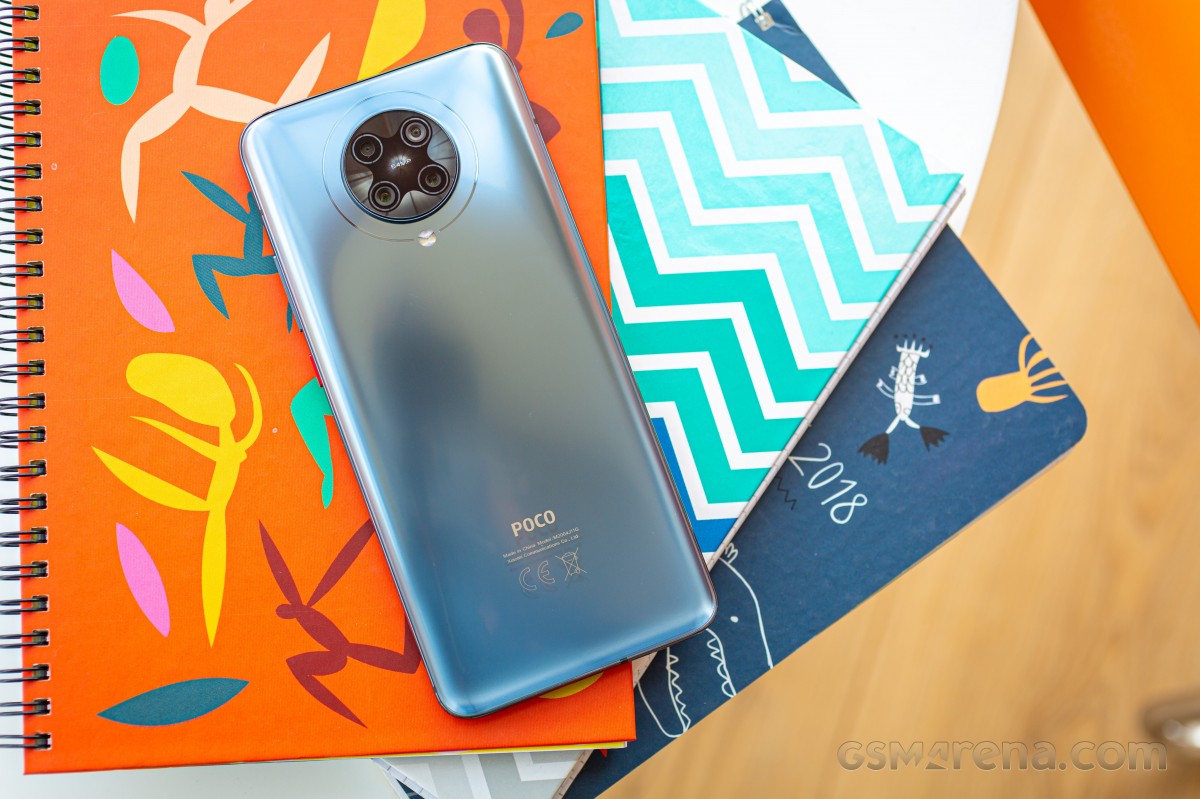 If you're switching to this phone from another one with any non-flagship 2020 chipset (or literally any SoC from years prior), you are very unlikely to be disappointed. But if you've had a lot of top of the line devices with the Snapdragon 865 pass through your hands, the Poco F2 Pro just doesn't seem to punch above its weight (read: price) here. This is one of the small niggles we've had with it, but we can forgive it considering how cheap it's become since launch.
Battery life
On the other hand, battery life has been nothing short of outstanding. The 4,700 mAh cell inside doesn't seem like much in this day and age, but trust us when we say you really shouldn't judge a book (read: longevity) by its cover (read: the sheer capacity). The Poco F2 Pro is definitely a two-day phone for most people with light to moderate usage scenarios, and even for our rather heavy use, it sometimes lasted us two days before we had to charge it.
The screen-on times are insane. We easily got around 7 hours in one day, with 30-40% left to spare. That's one of the best numbers we've ever seen in a long-term review, so this is one area where this device is not only not going to ever disappoint you, but it may just nicely surprise you.
As always, our use case involves around 12-17 hours off the charger in a day, with most of that spent on Wi-Fi, about an hour or so on 5G, Bluetooth always on and connected to a smartwatch, about an hour or so of music streaming via Bluetooth, location always on (Wi-Fi and Bluetooth scanning too), and about half an hour of GPS navigation through Google Maps or Waze.