Camera
We've already talked about smoothness being one of those corners that have been cut in service of the price point, and the camera array is another one. Even simply based on the Poco F2 Pro's spec sheet alone, you can tell - there's no OIS on any snapper, and there's no proper telephoto cam. The macro shooter at least has autofocus, and it produces good results, but since this is a niche use case, we decided not to (pardon the pun) focus on it in this review.
It definitely is one of the better macro cams out there. Still, macro cams as a rule on smartphones seem to be an invention of marketing rather than anything else. Otherwise, if this was such a fantastic thing, you'd see macro cams on flagships. But you don't, because you can easily achieve much better macro shots from an ultrawide snapper with autofocus, as has been proven countless times before. Or even, for some phones, just straight-up 'macro' shooting with the main cam.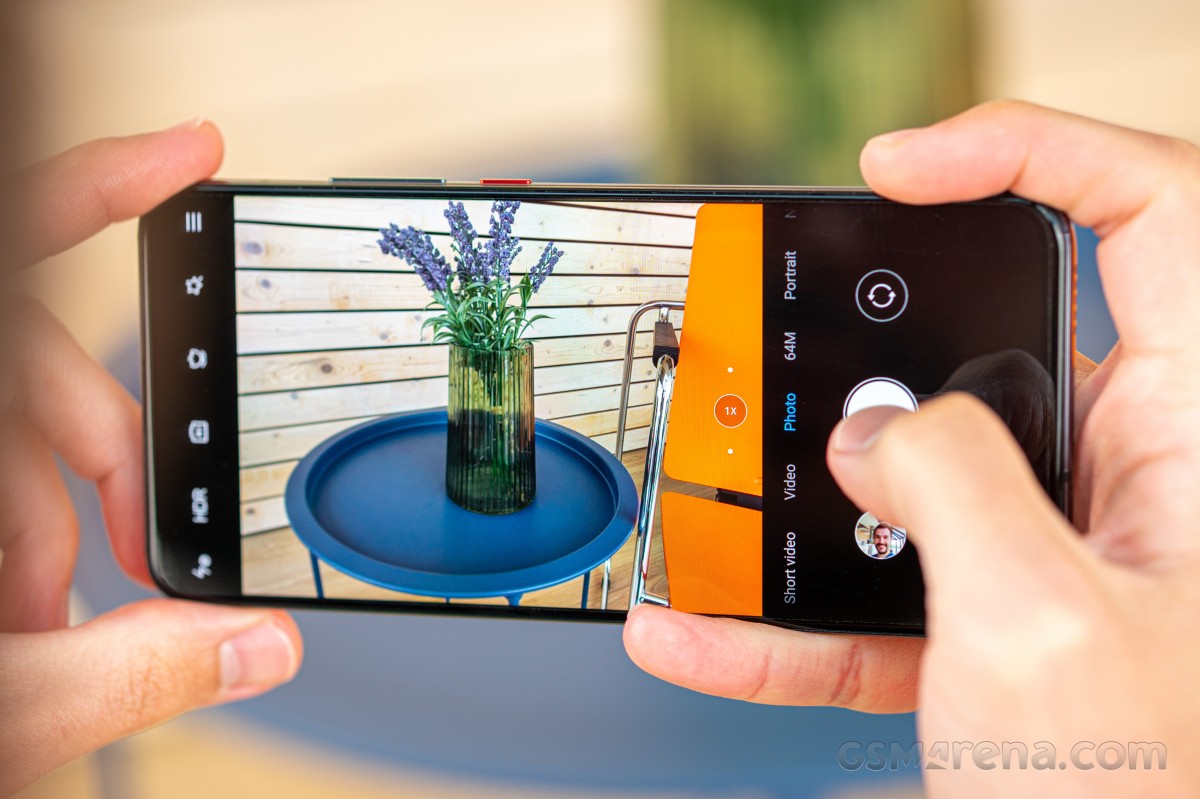 That aside, the Poco F2 Pro has a 64 MP primary camera that has become a staple at even much lower price points, so don't expect the world of it. Similarly, there is an ultrawide, which we welcome, but it lacks autofocus, and its specs aren't impressive. So basically, the main cam is the one that you're going to end up using most of the time.
With all that said, the images it produces in daylight conditions with plenty of ambient light are definitely good, with adequate sharpness, high amounts of detail, and pleasant (if slightly oversaturated) colors. Still, the added 'pop' is okay in our book.
If you peek well enough, you will inevitably notice noise in certain parts, while dynamic range is decent, but definitely not record-breaking or anywhere close to that. The less ambient lighting you have, the more noise creeps in.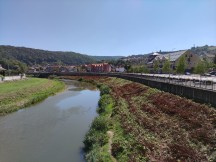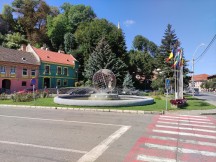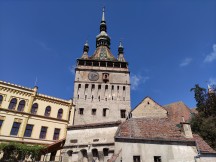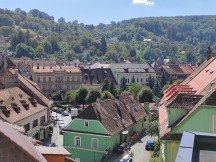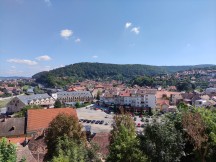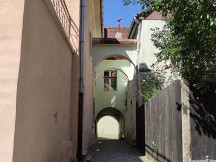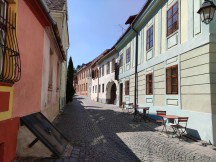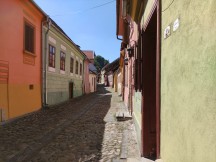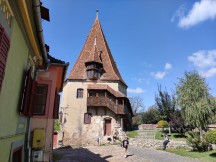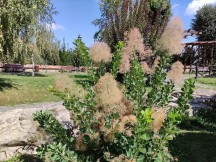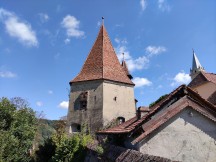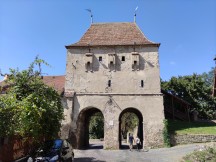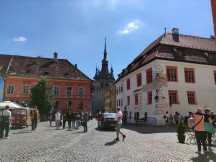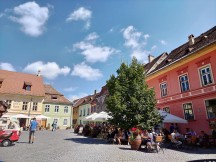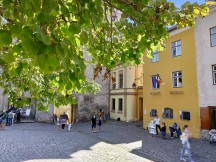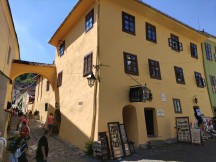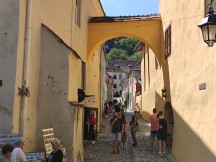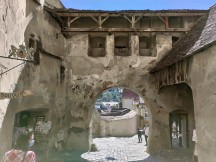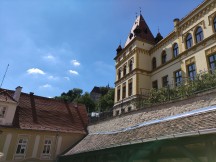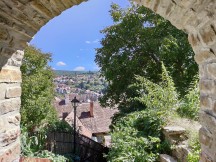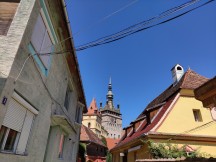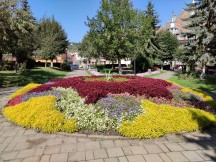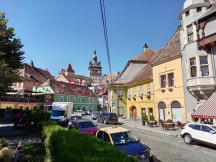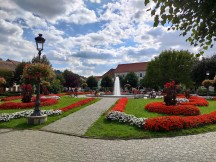 Daytime samples from the primary camera
The ultrawide shooter is very wide and mostly nails a similar look to that of the primary camera. The dynamic range here is even narrower, though, while softness is a given in most lighting conditions. Edge distortion correction is among the best we've ever seen.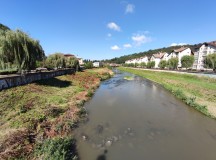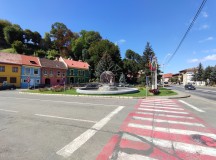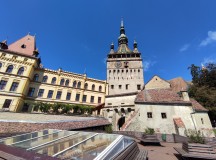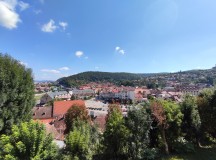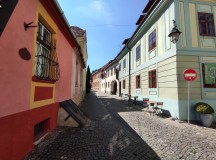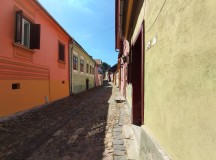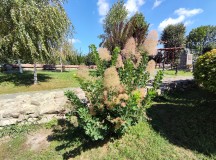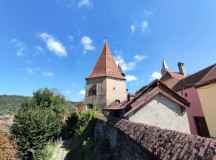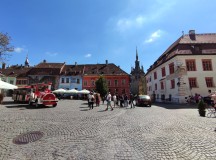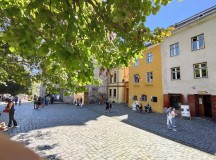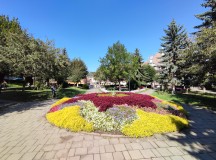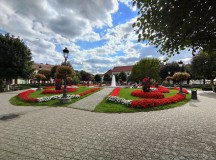 Daytime samples from the ultrawide
As we mentioned before, there's no telephoto cam. Still, there is a 2x toggle in the viewfinder, which crops from the primary sensor. The pictures are almost always usable, if not on par, quality-wise, with the 1x shots. Sharpness is there, and again tons of detail. And yet there's also more noise than at 1x. Overall, though, while we would have definitely liked to see a dedicated telephoto snapper, this will do for those moments when you just have to zoom in.
At night, with the primary sensor, you get soft-ish looking photos with plenty of noise but good dynamic range, good color rendition, and a contrasty look.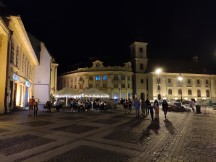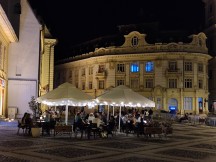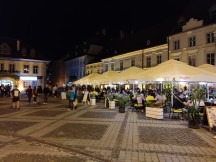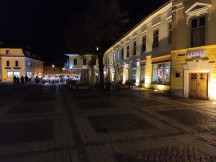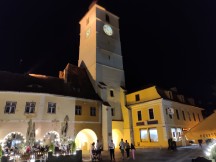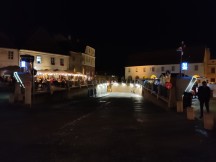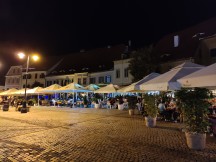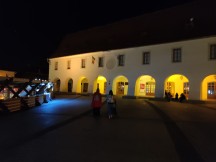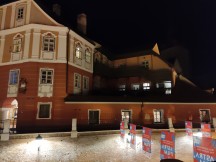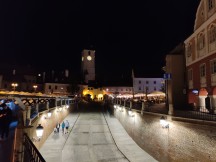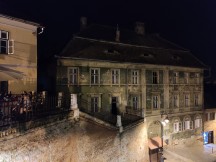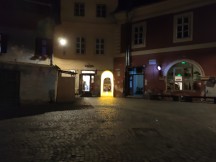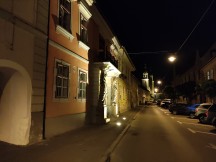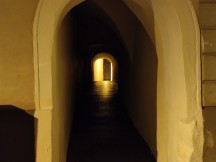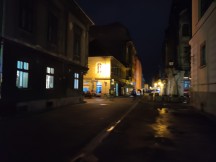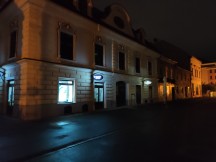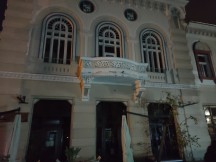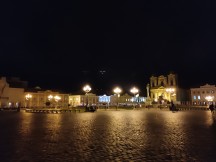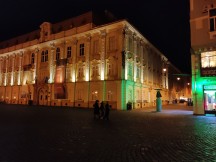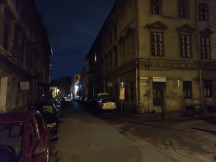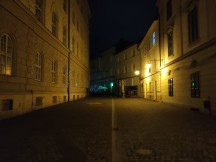 Nighttime samples from the primary camera
If you can, when shooting at night, use Night Mode. This isn't always the case for all phones anymore, but for the Poco F2 Pro, Night Mode just improves nighttime photography from all points of view. And you don't even have to wait a lot for the capture - probably because of the lack of OIS, exposures aren't overly long. It's just a matter of holding the phone still for a couple of seconds or so, and we recommend it over Auto mode. You get more detail, even more sharpness, restored highlights (quite apparent in light sources), and even some extra shadow detail.
Using the ultrawide at night is usually an exercise in frustration, so we would avoid it if at all possible. What you typically get is a noisy, smudgy mess with lacking detail levels. Unfortunately, there's no Night Mode for this cam, either.
We also shot at 2x during the night, and unsurprisingly (since these are just crops from the primary sensor), the pictures come out with the same issues as those captured at 1x but somewhat amplified.
Night Mode would've significantly helped here, but it's only available for 1x shots. Still, if you absolutely need to zoom at night, you can do it, and the results are decent and usable generally, if not anywhere near outstanding.
Selfies offer plenty of detail, accurate skin tones, and a ton of oversharpening. We wouldn't call these world-class in quality, but they are usually quite okay.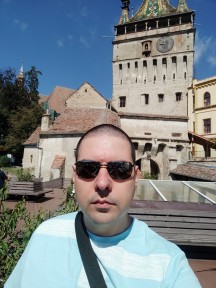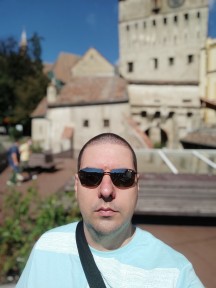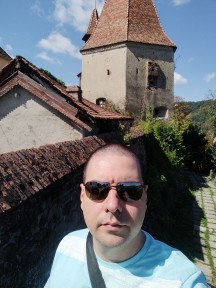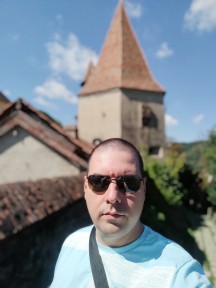 Daytime selfies, portrait mode off/on
At night, the usual caveats apply - try not to capture yourself in almost pitch dark conditions, make sure there's at least some ambient light around, and the results will be acceptable, if noisy.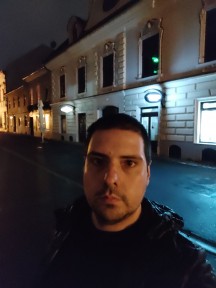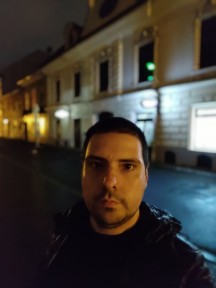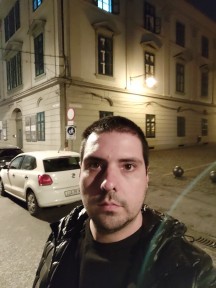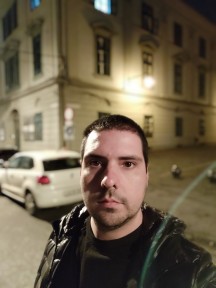 Nighttime selfies, portrait mode off/on
One note on selfies - the UI for Xiaomi's various beautifying effects is incredibly confusing, so we hope these samples have been taken with all of those turned off. We can't really be sure of the way the slider works for each effect. We'd very much prefer it if manufacturers just had a direct toggle that would completely turn beautifying effects off.
Overall, the Poco F2 Pro's camera performance is good, but this is clearly one area in which, in all seriousness, it can't touch the real flagship smartphones.
Unless one of your main points for a phone is its camera, you may not even notice. And if you do value camera performance above all else, you're probably not looking at the Poco F2 Pro anyway.