Conclusion
Flagship killers have come a long way since the days of the OnePlus One. They've gotten better at everything. They now have a much smaller list of compromises compared to 'true' flagships. They're also more expensive than they used to be. Top of the line models have indeed become insanely expensive in recent years, but flagship killer pricing hasn't stood still either, with increases across the board.
With this in mind, the Poco F2 Pro's introductory price of €500 was in line with expectations for 2020, especially considering how expensive the Snapdragon 865 is said to be. However, these days you can buy it for under €400 and that's a whole other price category.
Price-wise, it now competes head-on with the likes of the OnePlus Nord, which don't even have a proper flagship chipset. On the other hand, it doesn't have a high refresh rate screen, so the tradeoff might be worth it.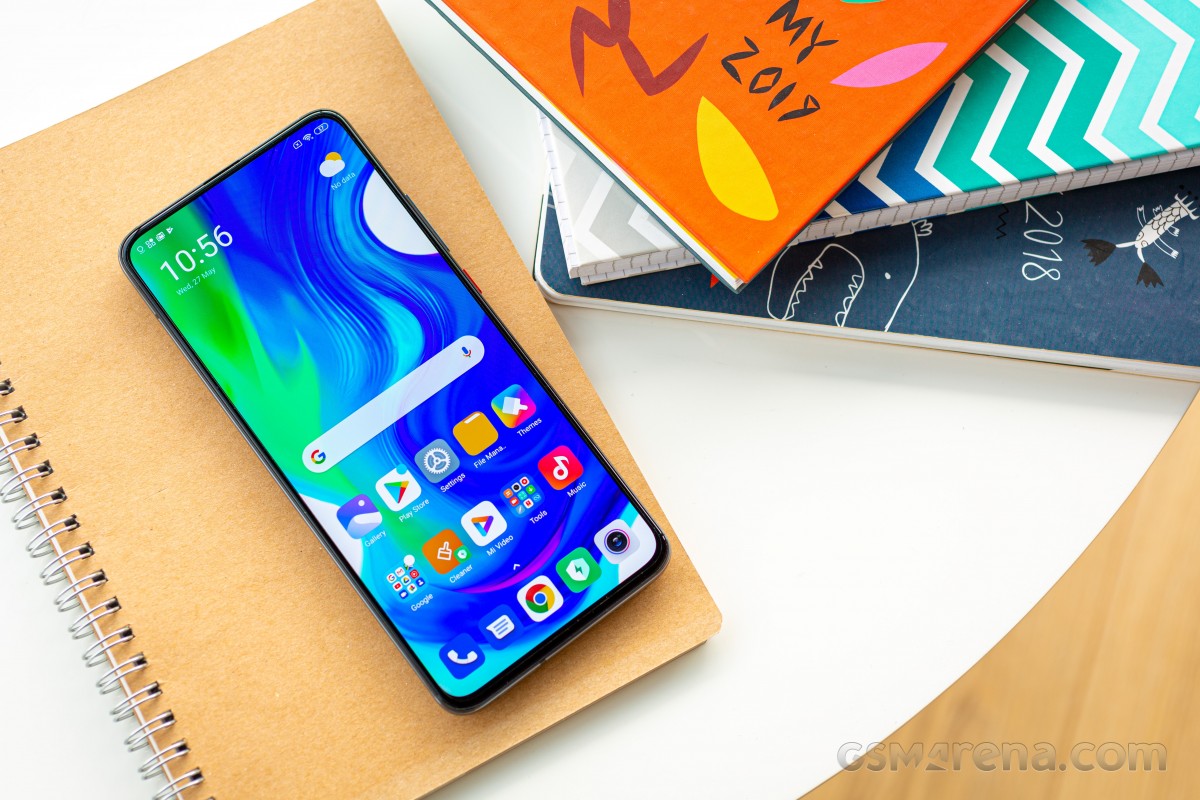 For this price, the Poco F2 Pro is a steal. But it does have a list of shortcomings you have to live with. The list is much shorter than we expected it to be going into this review, but they're still there. We already mentioned the 60 Hz display, and then there's also the camera system, which is okay but not spectacular (and lacks OIS). Finally, this phone is not as smooth as any other Snapdragon 865 device this reviewer has tested, not to mention Huawei's Kirin 990 stuff. If you want smoothness above all else, Xiaomi incidentally makes a device like that - the Mi 10 Pro. But the price delta is still somewhat shocking. The same goes for any other device that beats the Poco F2 Pro in this regard.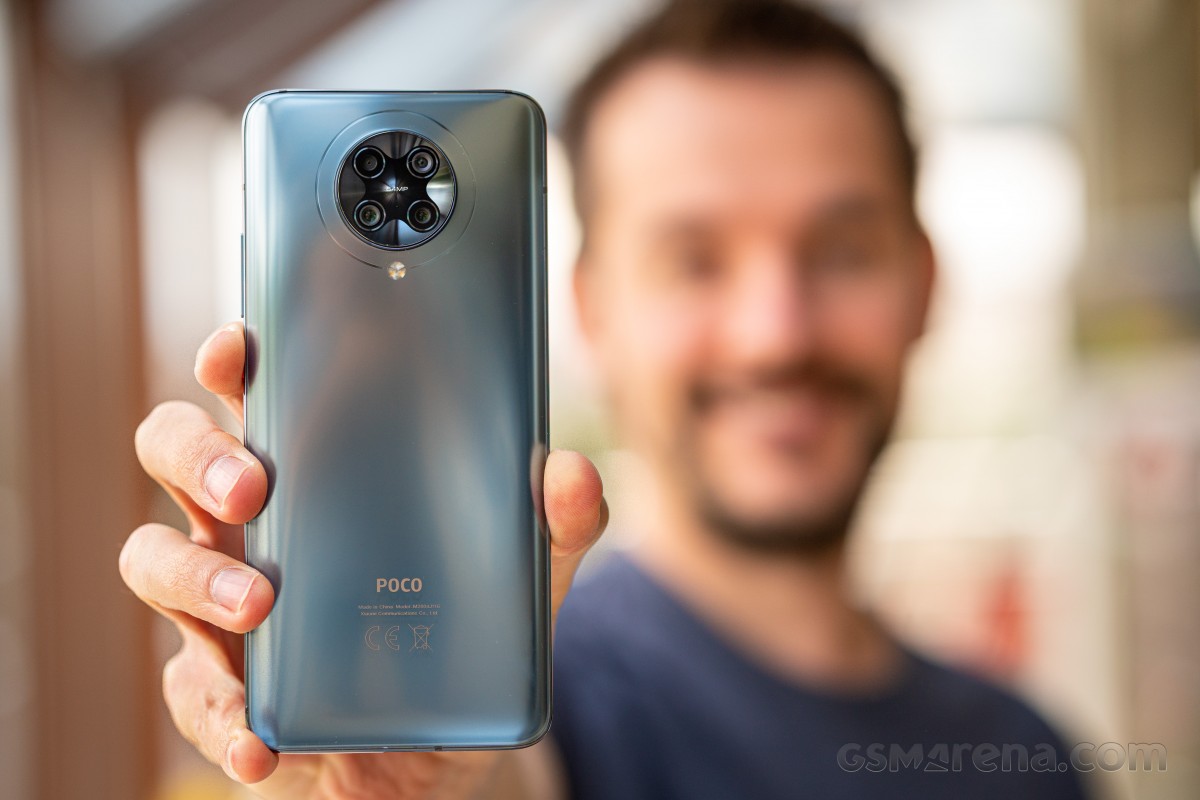 So it's almost like when it comes to camera performance and smoothness, there is a direct correlation with price. Not always, not for every model, but generally speaking. That's definitely something to keep in mind, but also, don't forget that the Poco F2 Pro will blow any similarly priced mid-ranger out of the water in performance.
As always, then, it's all up to what your priorities are. We've enjoyed our time with the Poco F2 Pro and have been excited to see how far flagship killers have come in 2020. These were never aiming to be perfect or a great fit for anyone. They've always been about packing as much power as possible, with a few compromises, for the smallest possible price. And the Poco F2 Pro stays true to that.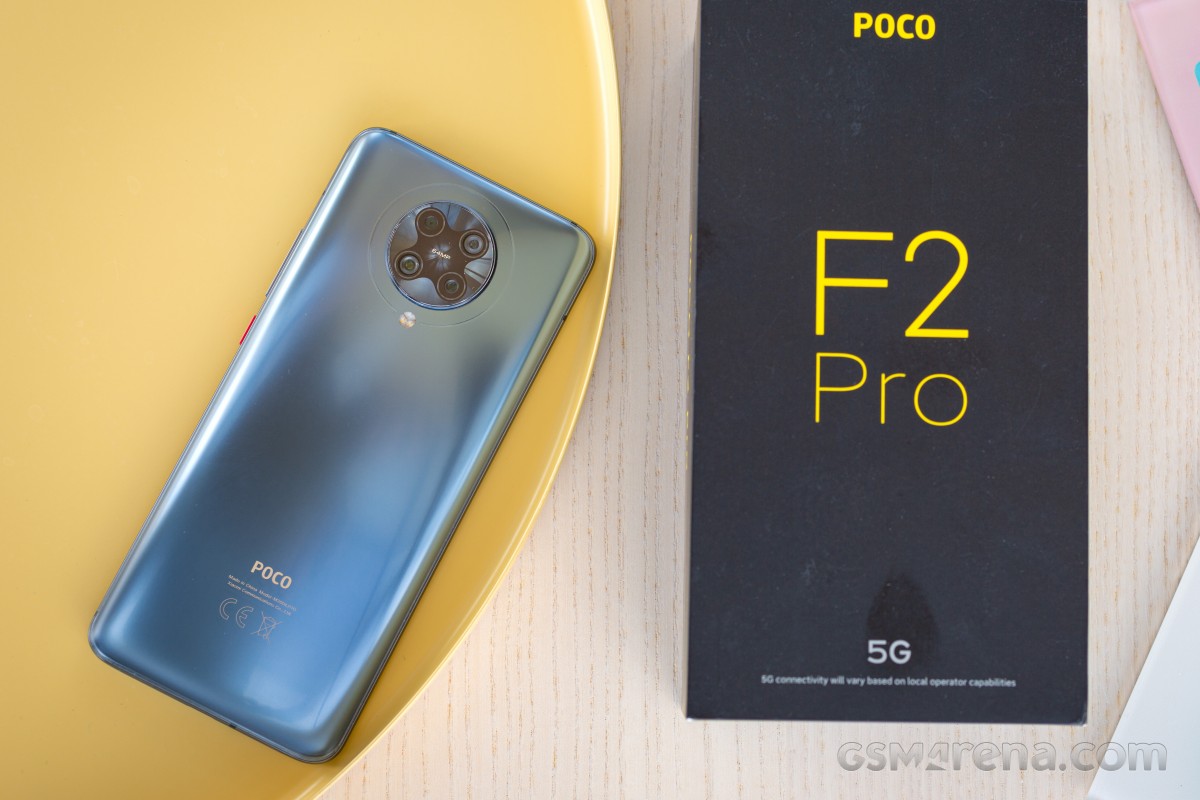 Because of the 'flagship killer' mantra, we've been tempted to compare the handset to true flagships and see where it matches them and where it falls short, but that's probably unfair because of the price difference.
The Poco F2 Pro is an outstanding performer all-round, but its main issue is that it feels... just like it was made to hit a price point. There's no 'soul,' no bells, no whistles, nothing that stands out. This also works the other way - nothing stands out in a bad way, either. You're getting exactly what the spec sheet implies you're getting-nothing more, nothing less. And for under €400, that may be precisely what a lot of people need.
Pricing

These are the best offers from our affiliate partners. We may get a commission from qualifying sales.

128GB 6GB RAM
£ 575.08
€ 492.54
256GB 8GB RAM
£ 718.00
€ 634.51
Show all prices