Managing expectations
HTC Desire 616 dual sim review: Managing expectations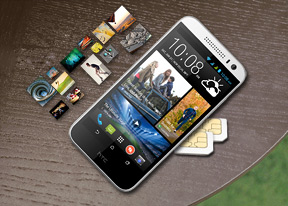 Final words
The HTC Desire 616 dual sim failed to create the same excitement as other HTC phones have in the past. It feels like too many things were compromised - small things here and there adding to a few bigger ones and the end result is something that barely feels like an HTC phone at all.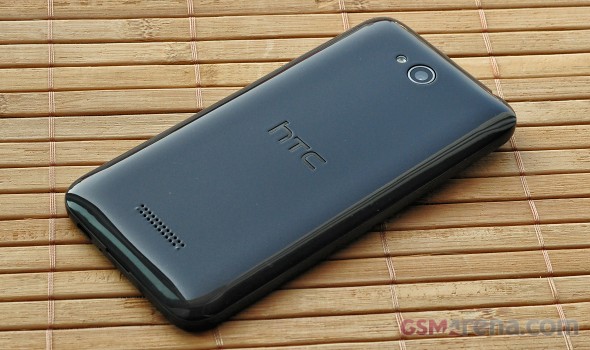 Let's start with what really didn't work, the potential deal breakers. The camera has to be on top of the list - it's not a good 8MP camera or a good 1080p camcorder. The limited built-in storage means you absolutely must put in a microSD card for media files. And games will quickly deplete storage space too, so you may have to start moving apps to the memory card at one point.
Battery life was subpar and the removable battery doesn't alleviate the issue. And while we can live with a single loudspeaker the audio quality just wasn't good enough at the jack.
Key test findings
Back cover is made out of cheap plastic
Display is above average but it's not as bright as expected
Battery dies fairly fast when browsing or watching videos
Chipset not as fast as it sounds, phone needs more RAM
Music app reduces audio quality, other players do better
The single speaker on board is too quiet
Camera offers sub-par image quality
Default video player won't play videos with AC3 and DTS audio tracks
It's not all bad though. Despite falling short of expectations, performance was actually okay, though not as hot as the eight cores will suggest. The screen didn't wow either as it's not particularly bright and it's quite reflective but its viewing angles and contrast ratio is above the norm for its price segment.
If the Desire 616 doesn't provide the trademark HTC feel, you might as well look around. The Alcatel Idol X+ is almost a flagship phone with its 5" 1080p screen (IPS to boot), 2GHz octa-core processor paired with 2GB of RAM and a 13MP / 1080p camera. It's a dual-SIM, dual-standby phone and it has stereo speakers so the only thing to watch out for is storage - there isn't a card slot so better grab the 32GB version.
Samsung has the Galaxy S3 Neo and Galaxy Grand 2 - a slightly smaller and slightly bigger dual-SIM phones respectively (4.8" and 5.25"). They're behind on processing power but 50% more RAM and newer Android versions will give them a boost. The Galaxy S3 Neo in particular even has a Super AMOLED screen, which has traditionally great contrast ratio and deep blacks.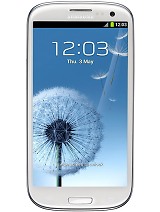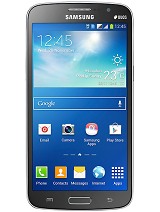 Samsung I9300I Galaxy S3 Neo • Samsung Galaxy Grand 2
It's not out yet but LG has a competitor in this segment too - the LG G3 S Dual (aka G3 Beat Dual) has a 5" 720p IPS screen and runs Android 4.4.2 out of the box. In true LG fashion, it's more compact than most other phones but packs a bigger battery than the HTC Desire 616.
Asus have the Zenfone 5, offering a 5" IPS screen of 720p resolution and an option for 2GB RAM. It uses an Intel Atom chipset, which concentrates its processing power in two fast cores instead of going with the 8-but-slow approach of the MediaTek chipset.
The HTC Desire 700 dual sim has a 5" screen too but with fewer pixels (qHD resolution) though it makes up for it with BoomSound speakers. The Sony Xperia C falls in this class too but neither of those have the processing power or major advantages over the Desire 616 dual sim. These are the kind of phones it hopes to beat for a place in your heart.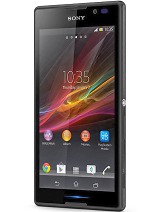 HTC Desire 700 dual sim • Sony Xperia C
In the end, a lot of our disappointment stems from what we expected from a device with the HTC badge. If you don't go in with high expectations, the Desire 616 dual sim is actually quite competitive in its price range. It can really use a lift to a more recent Android version to improve stability and performance, plus a couple of Sense apps more. But as things stand right now, it's really tough to recommend it in favor of the competition we mentioned above.