Stepping up
Sony Xperia Tablet Z review: Stepping up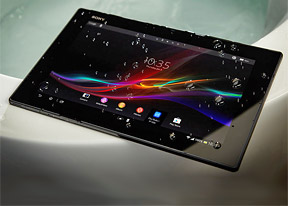 Average 8MP camera
The Sony Xperia Tablet Z packs an 8MP main camera that can capture photos with a maximum resolution of 3248 x 2432 and a 2.2MP front-facing camera.
Sony put on a custom camera interface similar to that of the Xperia Z phone. One thing we don't like about it is how controls are placed on the left and right column - that may be okay on a phone, but on a 10.1" screen it is a pain to use.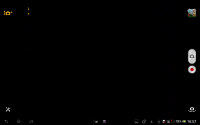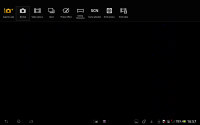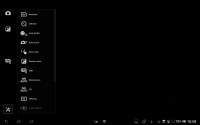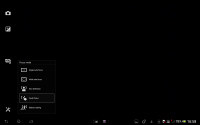 The camera interface could have been better
As for the features, you get standard options like switching between the front and back camera, digital zoom, geo-tagging, exposure compensation and white balance. There's also a sweep panorama mode. Other things you can adjust are white balance, ISO, metering and exposure compensation.
Autofocus can be set to touch focus, single or multi autofocus, face detection (with optional smile shutter) and object tracking, which keeps the focus on the subject even if it moves. You can pick between several scene presets and color effects.
If you're not familiar with these technical terms, you can just enable Superior Auto, which automatically recognizes the type of shot you're doing and picks the best settings. It displays its guess so you can make sure it is correct. Superior Auto supports anything from landscape photos to pics of newborns.
There's also an HDR mode and a Burst shot mode. Both Superior Auto and HDR reduce the maximum resolution to 7MP, while Burst shots go only as high as 5.4MP (or lower, depending on the burst speed).
Photos can be auto-uploaded to PlayMemories with settings to do it only over Wi-Fi and only while charging.
The image quality of the 8MP camera is not the best, but it's close to the Xperia SP camera. There's heavy noise reduction, which kills a lot of the fine detail and there's still noise left over in the images. Colors are not very accurate and depending on the scene, Superior Auto can produce oversaturated colors.
Also note that Superior Auto sometimes (but not always) reduces the maximum resolution to 7MP.





Sony Xperia Tablet Z camera samples - Superior Auto





Sony Xperia Tablet Z camera samples - Normal mode
Still, considering this is a tablet, the camera is probably too good than most people would need, so we won't hold the less than perfect image quality against the Tablet Z.
There's an HDR mode, too (which always reduces the max resolution down to 7MP). Its effect is subtle and brings out some more detail in the highlights.
Image quality comparison
The 8MP camera of the Sony Xperia Tablet Z gets into the fray in our Photo Quality Compare tool, which is mostly populated by phones rather than tablets.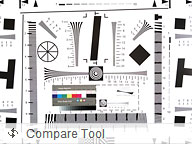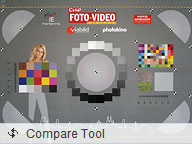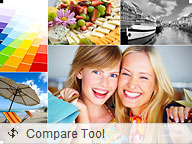 Sony Xperia Tablet Z in our Photo Compare Tool
1080p video camera
The both cameras on the Xperia Tablet Z can record FullHD videos.
The interface is identical to that of the still camera and you have access to most of the same features- touch focus is gone (but tracking autofocus is still available), scenes and geo-tagging, and manual image settings.
The videos are stored in MP4 files with around 17Mbps bitrate for the 1080p clips (almost the same bitrate as the one that Xperia phones use). Audio is stereo at 48kHz and 128Kbps.
Quality is not stellar but pretty good overall. There's enough fine detail and no visible noise or other image artifacts. Colors are once again not accurate and the contrast is low. On the up side, the camera hits a solid 30fps framerate.
You can also grab this untouched video sample - 1080p@30fps (7s, 16.2MB).
Video quality comparison
The Sony Xperia Tablet Z can shoot 1080p videos, putting it on par with the best that mobile phone cameras has to offer.